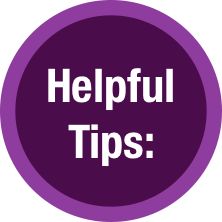 "

On

" can have the same meaning as "

nous

." For example, "

On est d'accord

" can be translated: "We agree."

It also can mean "one, people, you, they": "

On parle français à Paris.

" "They (One) speak(s) French in Paris."
HOW DO YOU KNOW WHEN TO USE "TU" OR "VOUS"?
A. The "tu" form is used among friends and members of a family.
B. The "vous" form is used when speaking to new acquaintances, addressing someone older than you, or people you don't know at all.
C. "Vous" is also used in the plural, when addressing more than one person.
For example, in a store or restaurant, you would address the employees with "vous." When in doubt, it's best to use the "vous" form until a person asks you to use the "tu" form.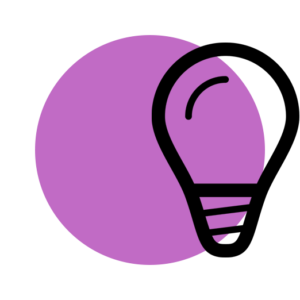 EXAMPLES
Docteur, pouvez-vous me prescrire des antibiotiques?
Doctor, could you prescribe some antibiotics for me?
Maman, peux-tu m'aider à faire mon devoir de maths?
Mom, could you help me do my math homework?