VERBS IN THE PRESENT TENSE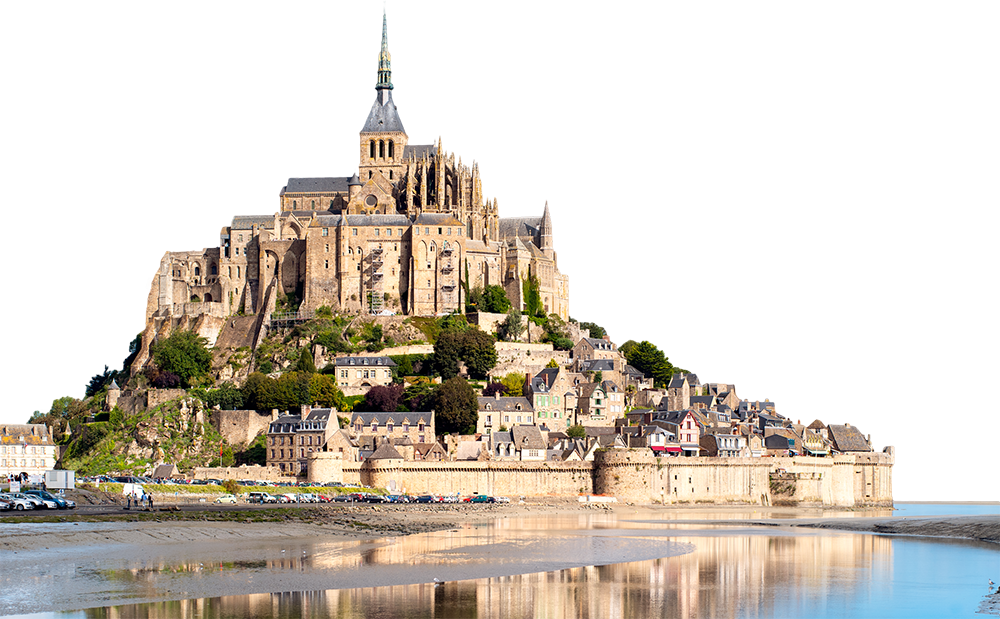 The present tense describes actions that are happening now, reports current conditions or traits, and describes customary events.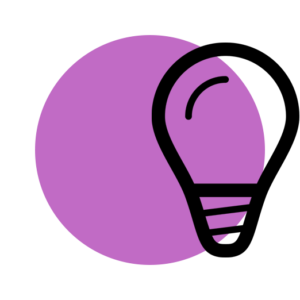 EXAMPLES
Véronique parle français avec sa famille.
Véronique speaks French with her family.
Il fait chaud sur la Côte d'Azur au mois d'août.
It is hot on the French Riviera in the month of August.
Nous voyons toujours les nouveaux films avec Jean Dujardin.
We always see the new Jean Dujardin films.
Here are some more common regular verbs in French. You undoubtedly know a number of them already.
2. IRREGULAR VERBS
Here are four irregular verbs you studied in Level One. You should make sure that you know them really well because they are used all the time!