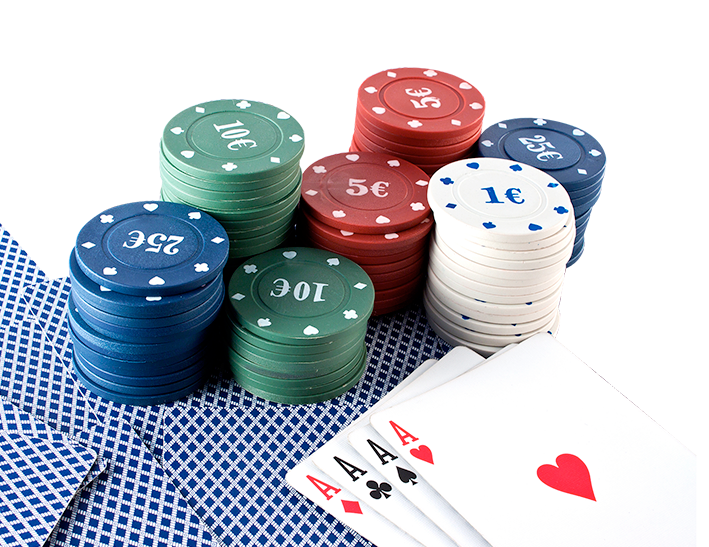 When you ask someone to do something or not to do something you use the imperative.
In French, these commands have different forms depending on the person being addressed. There are imperative forms for "tu," "nous," and "vous."
1. LES IMPÉRATIFS AFFIRMATIFS (GIVING AFFIRMATIVE COMMANDS)
For -IR verbs and for -RE verbs, the imperative forms are the same as in the corresponding forms of the present tense!
2. LES IMPÉRATIFS NÉGATIFS (GIVING NEGATIVE COMMANDS)
Negative imperatives in French are also simple. Just place a "ne" before the positive command form and a "pas" after it. Voilà! — you have formed a negative command.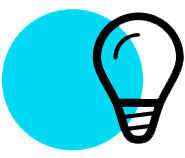 EXAMPLES
N'ouvrez pas la porte!
Don't open the door!
3. L'IMPÉRATIF AVEC LES VERBES RÉFLÉCHIS
To form a positive command with a reflexive verb, simply add a hyphen and the following reflexive pronouns after the verb: "toi," "nous," and "vous."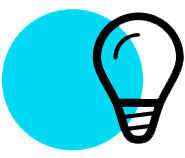 EXAMPLES
Asseyons-nous!
Let's sit down!
Dépêchez-vous, les filles!
Hurry up, girls!
Negative commands are a bit different. Here's the pattern:
1. Start with "ne"
2. Add a reflexive pronoun ("te," "nous," "vous")
3. End with the imperative verb form followed by "pas," etc.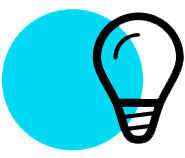 EXAMPLES
Ne te lève pas!
Don't get up!
Ne nous asseyons pas!
Let's not sit down!
Ne vous dépêchez pas!
Don't hurry!
4. L'IMPÉRATIF DES VERBES ÊTRE, AVOIR, ALLER ET SAVOIR
Aller, avoir, être, and savoir are the only French verbs with irregular imperatives.
Here are the forms of the only verbs that are irregular in the imperative: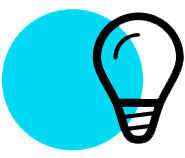 EXAMPLES
Va chercher le pain!
Go get some bread!
Sois sage!
Be good! (Behave!)
Ayez confiance en moi!
Trust me!
Sachez que vous êtes très agaçants!
Know that you are very annoying!