HOW DO YOU KNOW WHEN TO USE "CONNAÎTRE" OR "SAVOIR?"
You may be confused by the fact that both "connaître" and "savoir" are translated as "to know." For people, you use only "connaître." For things, you use "connaître" when there is a direct object; you use "savoir" when there is no direct object.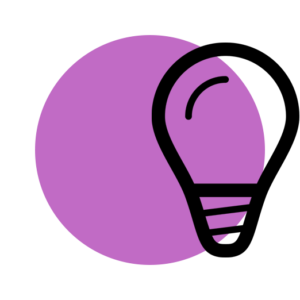 EXAMPLES
Nous ne connaissons pas les parents de Sylvie.
We don't know Sylvie's parents.
Est-ce que vous connaissez Casablanca?
Do you know Casablanca?
Je connais ton adresse.
I know your address.
Est-ce que tu sais que les vacances commencent la semaine prochaine?
Do you know that vacation begins next week?
Nous ne savons pas pourquoi il est parti.
We don't know why he left.