THE IMPERFECT AND THE PASSÉ COMPOSÉ
HOW DO YOU CHOOSE BETWEEN THE IMPARFAIT AND THE PASSÉ COMPOSÉ?
At first, you may find it a little difficult to choose between the imparfait and the passé composé, but in short time, you will find it much easier. Keep the following uses in mind.
1.THE IMPARFAIT
a. The imparfait is used to express habitual actions in the past.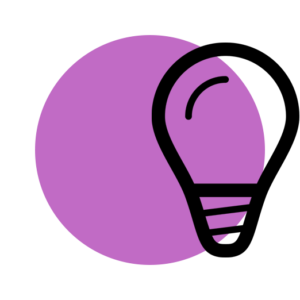 EXAMPLES
Quand j'étais petit, j'allais chez ma grand-mère le dimanche.
When I was little, I used to go to my grandmother's on Sundays.
L'été dernier, nous allions à la plage après le petit déjeuner.
Last summer we used to go to the beach after breakfast.
b. The imparfait is used to express an action that began before and continued (was in progress) at the time of another completed action.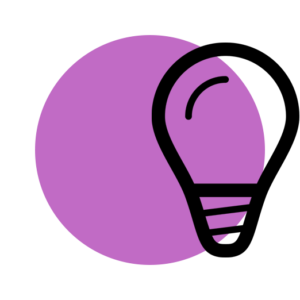 EXAMPLES
Mon chat dormait quand je suis entré dans la chambre.
My cat was sleeping when I came into the bedroom.
Ils sont allés à la cafétéria parce qu'ils avaient faim.
They went to the cafeteria because they were hungry.
c. The imparfait is always used to express time in the past.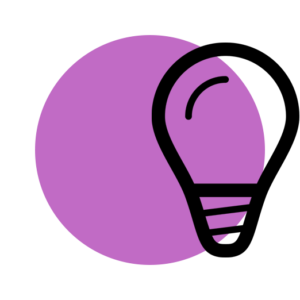 EXAMPLES
Il était minuit quand le vampire est entré dans la chambre de la jeune fille.
It was midnight when the vampire entered the girl's bedroom.
Gertrude s'est levée parce qu'il était sept heures.
Gertrude got up because it was seven o'clock.
d. The imparfait is used to describe people, things, places, weather or events in the past.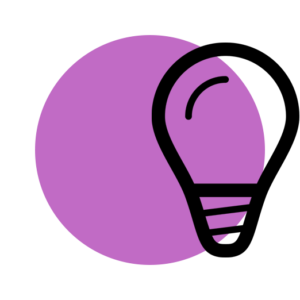 EXAMPLES
Mon oncle Jacques était un homme très intelligent.
My uncle Jacques was a very intelligent man.
Le concert de Bruce Springsteen était formidable.
The Bruce Springsteen concert was incredible.
Les sommets des montagnes étaient couverts de neige.
The mountains had snow covered peaks.
Il faisait soleil à Rabat.
It was sunny in Rabat.
2. THE PASSÉ COMPOSÉ
a. The passé composé is used to express an independent action, a completed action
or a series of actions happening one after the other.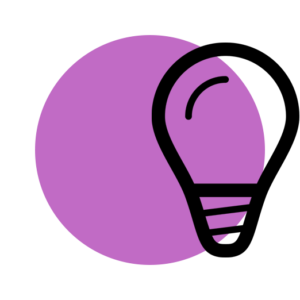 EXAMPLES
Le fantôme est entré, il a fermé la porte et j'ai crié.
The ghost came in, closed the door, and I screamed.
J'ai dit merci et je suis parti.
I said thank you and left.
Hier, Julie est revenue de Marrakech.
Yesterday, Julie came back from Marrakech.
b. Used in tandem with the imperfect, the passé composé expresses a specific completed action that interrupts the ongoing action in the background.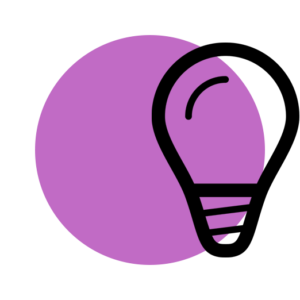 EXAMPLES
Ils sont entrés parce qu'il pleuvait.
They came in because it was raining.
Nous dînions quand le téléphone a sonné.
We were having dinner when the phone rang.